On July 2nd while driving to Split in Croatia the Harinama Mandir, a European traveling sankirtan party's bus suddenly started to loose the speed and right away stopped. Devotees heroically pullled and pushed the bus to a nearby town, creating quite a site to the passerbyes.
Later in the service they found out it was the problem with the clutch. It was completely broken.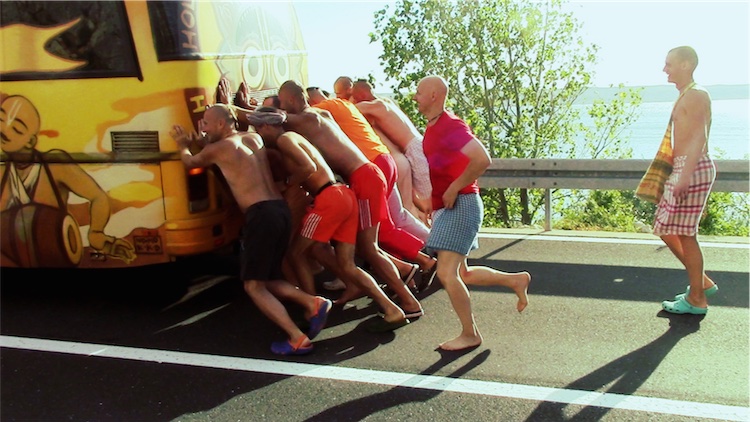 The Harinama Sankirtana group at the moment is stuck in Split and can't move forward to make harinamas in other cities.
They would like to ask devotees to help to repair their bus and in this way, contribute to the Sankirtana mission in Europe. All together repair, towing and new clutch cost about 3,000 Euros.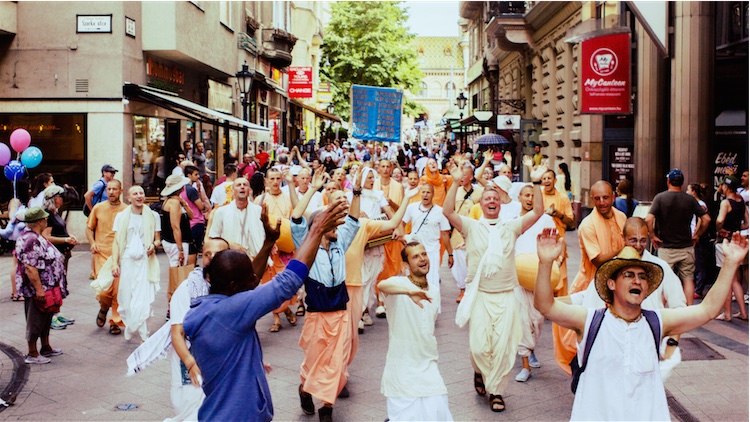 More information about Harinama Mandir: https://www.facebook.com/harinammandir http://www.harinammandir.com
* * *
Account name: Nomen sancti monasterii
Account number: LT777044060008051652
Bank name: AB SEB bankas
Bank code: 112021238
Address: Paltininkų k. Kaišiadorių r. sav. Lietuva SWIFT (BIC): CBVILT2X