for ISKCON News on Nov. 3, 2017
ISKCON Pakistan celebrated Diwali with a 2-day "ISKCON Diwali Gala Festival" in Karachi.
There were many topics discussed, including "scientific understanding of Bhagavad Gita" by guest speakers Shyamanada Krishna Das from Australia and Shyama Chandra Das from Dubai; sankirtan and "Hawan Yagya for Peace in Pakistan.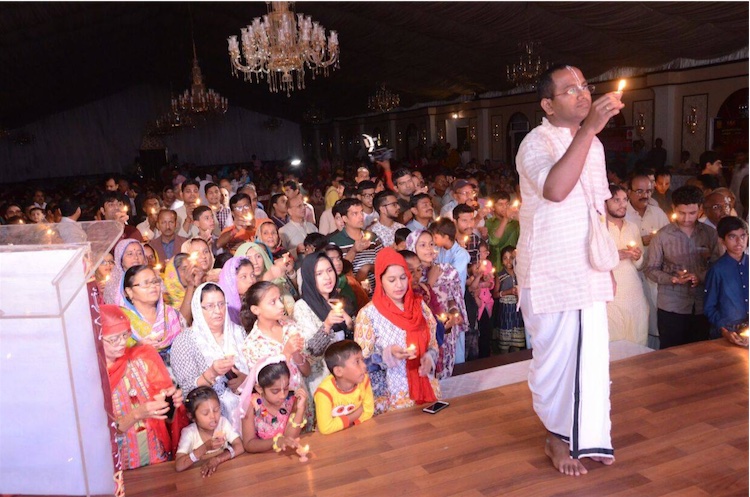 Attendants also watched the recently released documentrary on the life of ISKCON Founder Acharya His Divine Grace A.C. BhaktiVedanata Swami Srila Prabhupada, and a performance by Sheema Kermani on Saint Meera Bhai's Bhajan.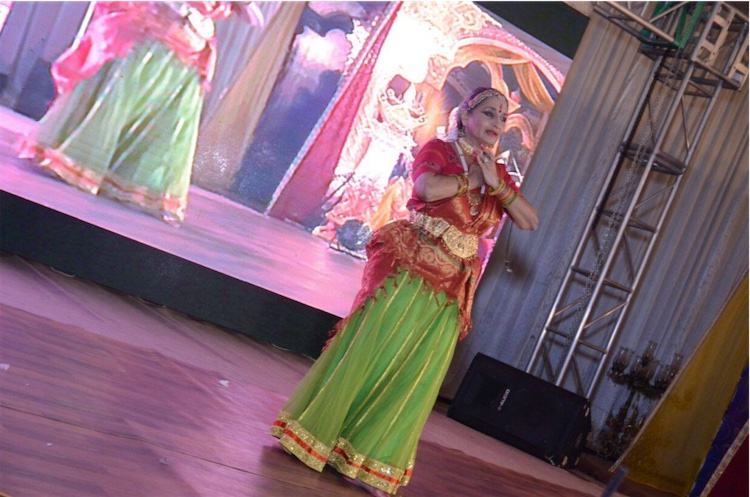 Among many dignitaries, he event was attended by Mohammad Zubair Umar Governor of Sindh; Barrister Abid Waheed Sheikh MD Pakistan Bait-ul-Mal (PBM); Ramesh Kumar VankwanicPatron-in-chief of Pakistan Hindu Council and member of the National Assembly of Pakistan, PML[N]; Farooq Sattar Muhammad Pakistani politician; Khael Das Kohistani General Secretory, PML[N] Minority Wing, Sindh.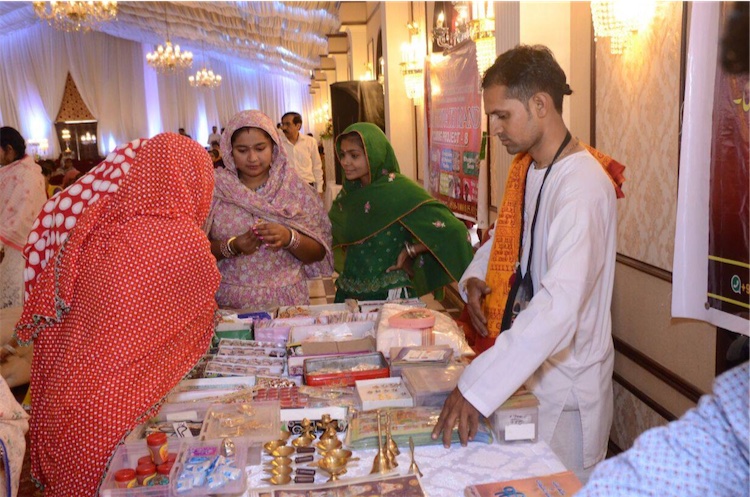 During the 2-day festivities Bhagavad-gitas, chanting beads and delicious feast was distributed to the over 2,000 people in attendance.
[
diwali
] [
karachi
] [
pakistan
]