for ISKCON News on Nov. 23, 2019
On November 16th, the Govinda Restaurant of Goranga Yoga of Istanbul had the opportunity to serve prasadam to legendary Canadian rock star Bryan Adams and his concert crew.
The first disciple of Sivarama Swami in Turkey, Nrsimha Krsna Das (Zonal Supervisor of Turkey) and his life partner Krsna Mala devi dasi are the founder of Goranga Yoga center of ISKCON Turkey where they serve all day long with other devotee by giving advanced yoga training courses, running the Govinda restaurant , organizing Ayurvedic sessions and bhakti yoga programs.
Besides, In Goranga Yoga, Sunday feast has been going on for many years.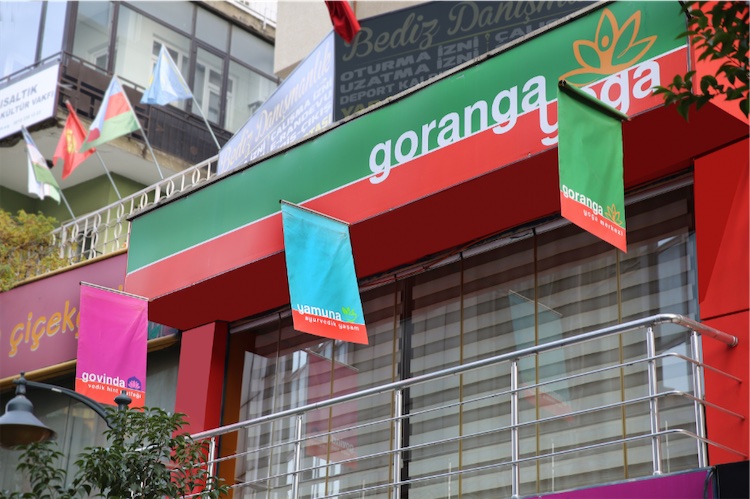 Goranga Yoga has been successful in being and remaining relatable for the young population of Turkey while sticking to the principles of Krishna-consciousness as taught by His Divine Grace Srila Prabhupada.
From now on, they are hoping to have more catering service such as the one for Bryan Adams and crew, and the press attention they got will attract more visitors to Goranga Yoga and the Govinda Restaurant.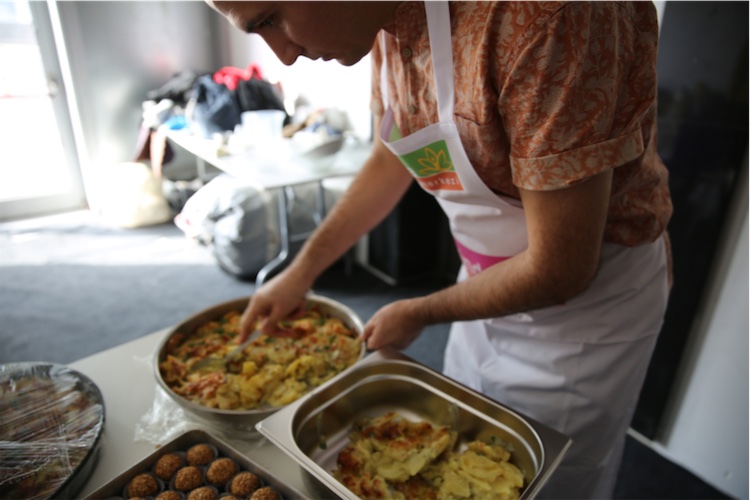 Lately, the organized activities of the ISKCON Goranga Yoga Center are spreading slowly to Antalya, the pearl of the Turkish Mediterranean Coast, and to Ankara, the capital of Turkey. Sivaram Swami is visiting Turkey often, giving initiations and lectures during Bhakti Yoga Camps that are organized by Goranga Yoga, once a year.
[
adams
] [
govinda
] [
istanbul
] [
rock
] [
turkey
]