for ISKCON News on May 15, 2020
Kirtan musician, Jahnavi Harrison and popular singer, Willow Smith have teamed up to release a new song entitled 'Surrender (Krishna Keshava)'. The piece is a rendition of the sacred prayer for protection and shelter purportedly sung by Shri Chaitanya Mahaprabhu as he walked the length of India.
This is a first time collaboration for Jahnavi and Willow, who met last year and share a belief in the power of music to heal, uplift and raise consciousness.
'We had started it some months back, and had planned to revisit it at a later date,' says Jahnavi. 'When the world situation rapidly declined due to the coronavirus, we made a special effort to complete and release it, as an offering to the world during these challenging times. The prayer seems especially meaningful right now, and we hope that this song offers some heart relief to everyone who hears it.'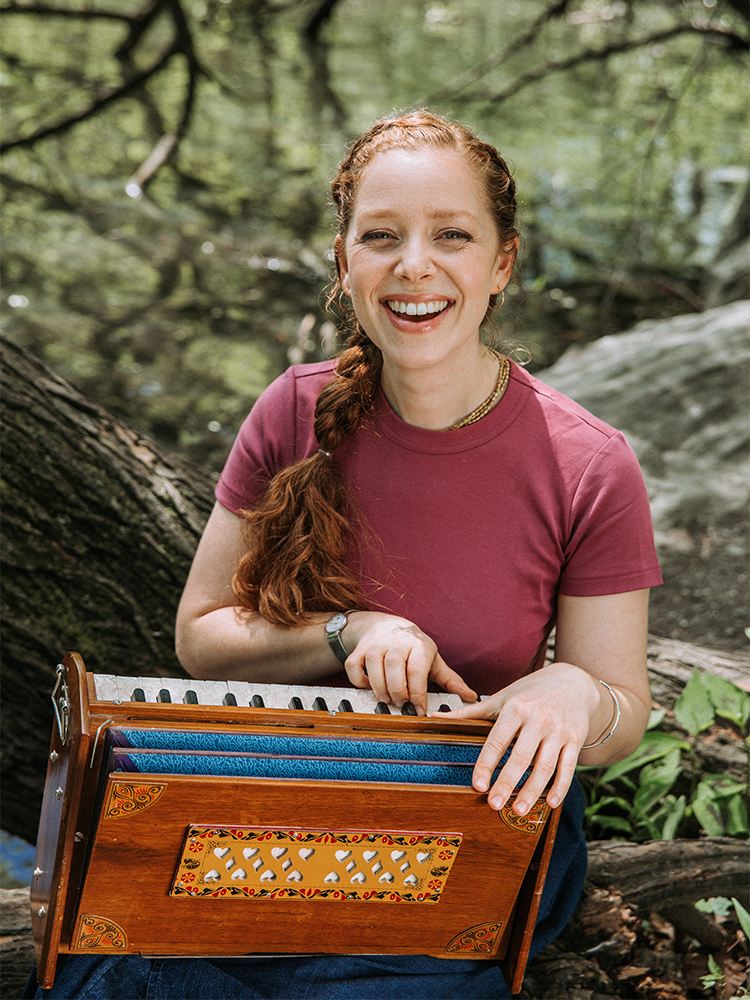 The track features vocals, guitar and violin by Jahnavi and Willow, bass guitar by Kishore Murti das and production by Shammi Pithia.
The cover art was created by Mumbai based calligrapher, Jayant Silva, whose unique work features the Sanskrit lyrics.
Listen to the mysic here: L https://smarturl.it/wjsurrender?fbclid=IwAR35AwTIBtOxM8TP4_nuDcORDeJEtuPsz6t0CefJ6fW4wzvUF02QYufReek
[
harrison
] [
jahnavi
] [
music
] [
smith
] [
surrender
] [
willow
]