While some ISKCON Rathayatras attract mostly an internal devotee audience, the recent 18th "Festival de la India" in the Central American country of Panama drew largely local Panamanians.
Only 10% of the crowd in attendance were devotees, while 90% consisted of newcomers. Some were drawn by devotees' appearance on TV program Tu Manana to promote the event.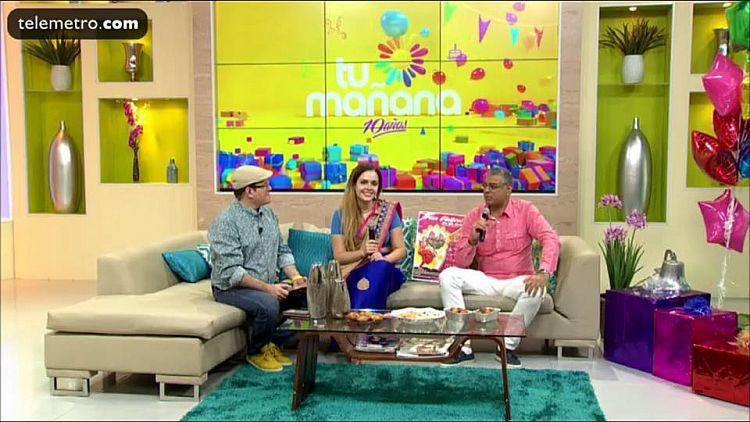 People created a traffic jam as they stopped their cars and got out to gape and take photos of the two colorful chariots parading past the skyscrapers on Balboa Avenue. Many asked questions.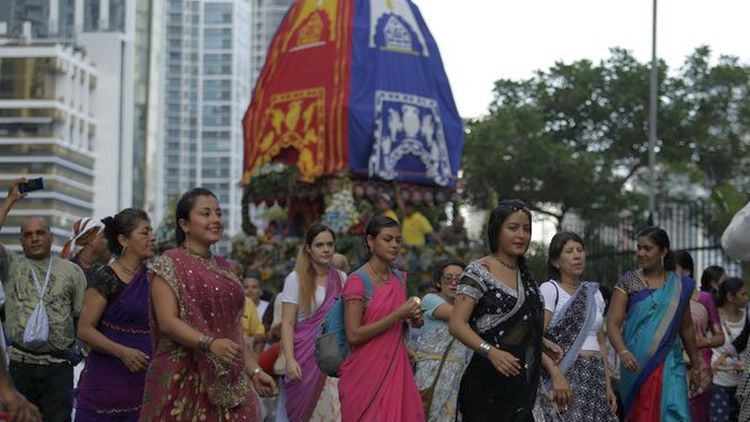 The two-hour parade ended at the seafront, where devotees appealed to Panamanians' love of music and dance from a huge stage with a state of the art sound-system and giant LED screen.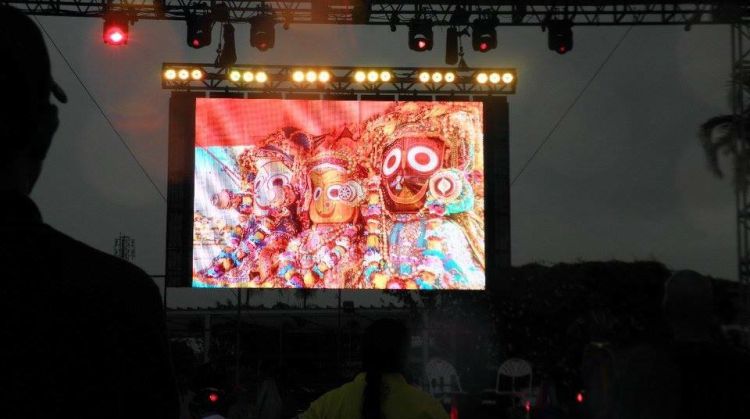 After classical Indian dance and a drama about the power of the maha-mantra, GBCs Guru Prasad Swami, Bhakti Sundar Goswami and Bhakti Busana Swami invited the whole crowd to join in the singing and dancing during an ecstatic climactic kirtan.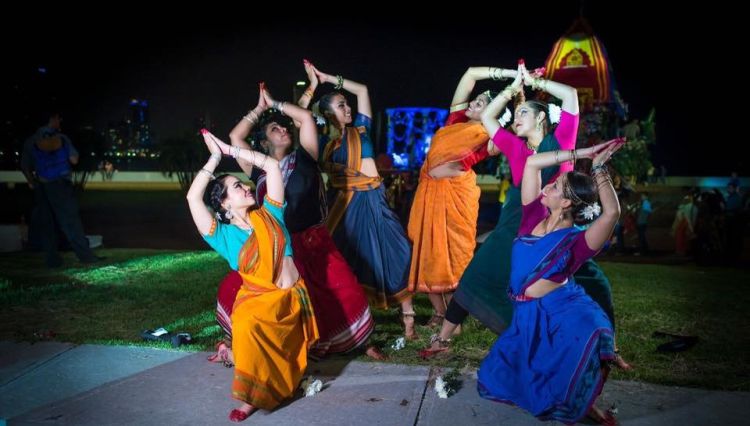 Members of the public also lined up 200 people at a time to offer flowers to Lord Jagannath and receive His maha-prasad onstage.
"It was like everyone was coming to the temple to take darshan of the Lord," says Bhakti Yoga Center president Syama Candra Das. "It went on for four continuous hours."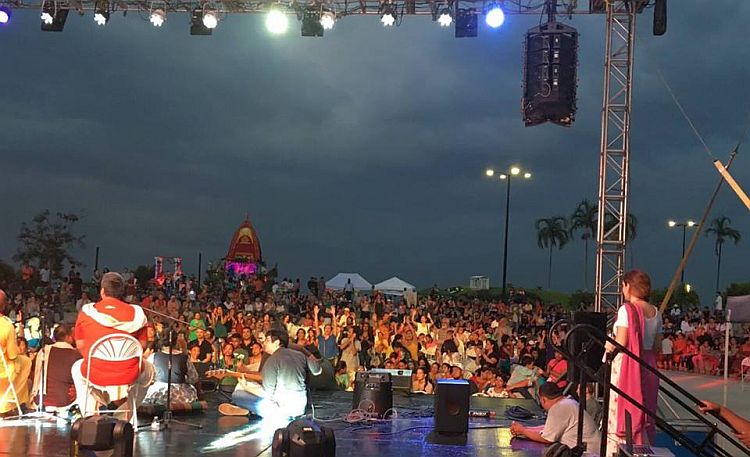 People also learned how to chant japa, purchased thousands of Srila Prabhupada's books and honored sanctified food at the free prasadam booth.
"It was great to see so many people of different backgrounds come together and enjoy this festival for Lord Jagannath," says Syama Candra, who planned the giant event with a core team of just five. "Best of all, everyone leaves with a very, very good impression of the devotees."
[
festival-of-chariots
] [
festival-of-india
] [
panama
] [
ratha-yatra
]