for ISKCON News on Nov. 23, 2018
Udupi is considered to be "Mathura of the South," where the Supreme Lord Krishna performed many childhood pastimes for the pleasure of his mother Devaki.
Though as we know, it was Mother Yashoda was fortunate to be able to enjoy all the childish pranks of little Lord Krishna, but Krishna's original mother, Devaki, the one who had actually given birth to Krishna, was denied all this pleasure, and she longed to enjoy Krishna's bala leelaas (childhood pastimes).
To honor his mother's wish, Krishna assumed his childish form of Bala Krishna again and demonstrated all his playful activities in the form of a beautiful Deity of child Krishna.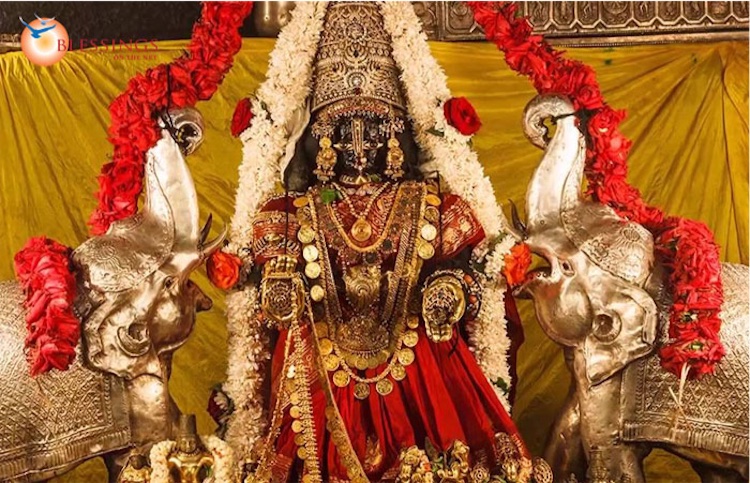 Udupi Krishna
The Udupi pilgrimage will be led by Gopal Krishna Goswami, and held from 16th till 19th January, with the participation of over 5,000 devotees all over India.
Here are the details below:
Places to be visited: Udupi, Pajak Kshetra., the birth place of Madhavacarya.
Dates: 16th Jan-19th Jan'2019
Participation fee:
General room with General Train: 7000 Rs
General train with Deluxe room: 8500 Rs
AC train with Deluxe room: 11400 Rs
AC train with Super deluxe room: 16500 Rs
General room without train: 4200 Rs
Deluxe room without train: 5500 Rs
Super deluxe room without train: 10000 Rs
NOTE:
Accommodation is from 16th till 19th.
In some cases even 15th early night or 16th very early morning.
This also includes overhead expenses and transportation charges.
1700/- For Prasadam & Registration, in case if you're reaching directly with your own accommodation.
Nearest Airport is *MANGALORE*
For travel or accommodation and Prasadam registration send mail to annualyatra@gmail.com, or call at- 8506050853, 9716977898, 9811192429, or book online at- http://sridhamyatra.com/
[
bala
] [
devaki
] [
krishna
] [
pilgrimage
] [
south-india
] [
udupi
]