for ISKCON News on Feb. 5, 2021
London's Radha Krishna Records is rejoicing a fruitful year ahead as it flows in to its 12th year as a not-for-profit record label. There is lately a wave of buzzing activity for the label as it introduces Mantra Lounge Volume 4 later this year, whilst presenting a brand new website with unprecedented offerings as well as a refreshed YouTube channel. With its spirit of devotional positivity, the label is set to create an uplifting year for all. 
Founded in 2009 and dedicated to spiritual mantra music, Radha Krishna Records encourages organic music and artistry with talented musicians, sharing creatively special output for the world to enjoy. Its latest presentation, Mantra Lounge Volume 4, releases on Friday 2nd April, featuring an array of devotional artists including Gaura Vani, Ananda Monet, Radhika Das and Govinda Priya. Avid listeners can watch out for mesmerizing tunes, such as 'The Sun Rises in the West (Jaya Deva Hare)'.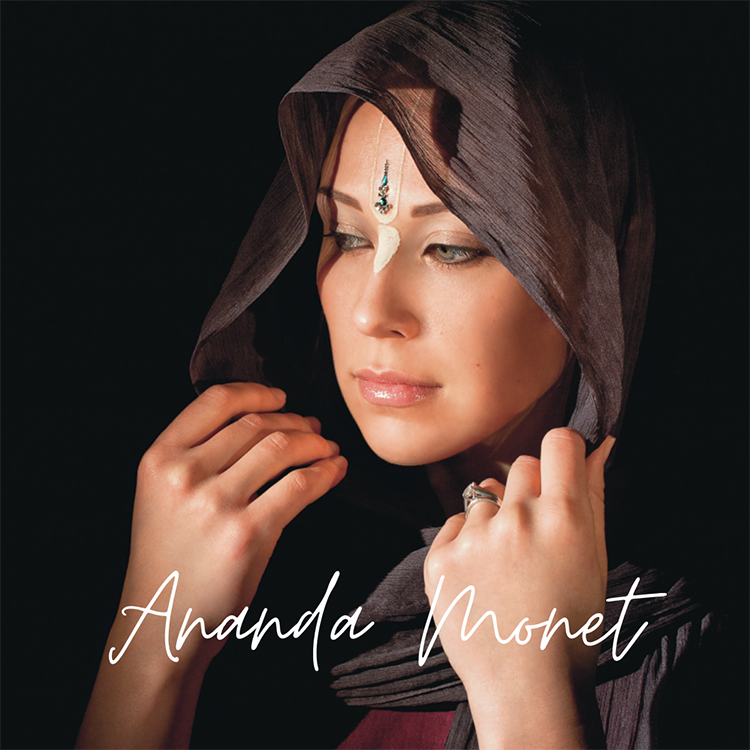 Ananda Monet
Devotional artist Gaura Vani reveals a little more about the new album: "'The Sun Rises in the West (Jaya Deva Hare)' features my children Revati, Kairava and Kirtan. As I received this song from an elder I now gift it to my children. This is also a true collaboration with producer Jag. We kept one vision between us at all times. How can we work in a way that allows us to continue to serve together for the rest of our lives? Please invite this river of mantra into your heart and watch where it carries you." 
Alongside the upcoming launch, the label is strengthening its core as a dedicated platform for the conscious listener with a brand new website. Its online offering now includes exclusive hi-resolution audio downloads. This unprecedented move offers a flawless listening experience to transport listeners to another realm. The collection consists of recordings as close to the original studio recording as possible, recreating the original magic of unique mantra music.
Captivated listeners are also in for a treat on the label's refreshed YouTube channel which now features regular new content. Viewers will find a vast diversity of content including music videos featuring Jahnavi Harrison, Ananda Monet and many other devotional artists. The channel's video 'Hari Om – May all be Blessed' by Jahnavi Harrison, has attracted a rocketing 1 million views to date. Accessible mini meditation videos are also available to keep listeners inspired as well as a variety of Kirtan videos – taking viewers to a space of bliss and enhanced consciousness. 
* * * 
Keep ahead of the latest updates and inspiring devotional music at:
Website: http://www.radhakrishnarecords.com
YouTube: www.youtube.com/c/RadhaKrishnaRecords 
Facebook: https://www.facebook.com/Radha.Krishna.Records 
Instagram: http://www.instagram.com/radha_krishna_records
[
ananda
] [
gauravani
] [
krishna
] [
london
] [
mantra
] [
monet
] [
music
] [
radha
] [
records
] [
uk
]