for ISKCON News on Nov. 22, 2019
The Temple of the Vedic Planetarium (TOVP), ISKCON's flagship center in Mayapur, West Bengal has released a new smartphone app on both Android and Apple platforms.
While certain aspects are still being refined and new features added, the new app has made major improvements and far exceeds the capabilities and functions of previous ones.
The new app, created by Aniruddha Chandra Das and the tech staff for his India-based company, RadRap Enterprises, keeps devotees informed about the progress of the TOVP. As well as being a news resource right at their fingertips, the app also serves as an additional portal for donors to make donations to the TOVP.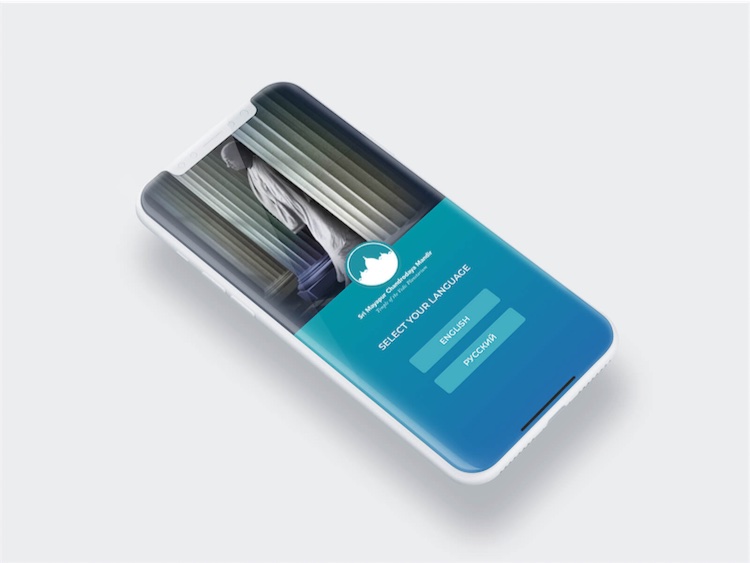 The new TOVP app is out now
One unique feature of the app is the Share Your Bhakti program. Through this feature, app users can earn Bhakti Points in their app "wallet" by referring other devotees to make donations through the App.
The first time supporters make a donation, they receive points in their Bhakti Wallet, which they can eventually redeem for various pujas done in their name to Lord Nrsimha, Pancha Tattva and Sri Sri Radha Madhava in Mayapur.
The app will also eventually include links to the TOVP Youtube Channel and online Gift Store.
The Temple of the Vedic Planetarium is scheduled to open its pujari floor in February 2020. The grand opening, during which the Deities will move into the temple, is set for 2022.
To download the TOVP app, go to either Google Play or the Apple store and search for TOVP.
[
app
] [
mayapur
] [
tovp
]