for ISKCON News on June 27, 2019
Although little known in the western world, Mount Kailash is one of the most sacred spots on Earth. It is a holy pilgrimage site for people of the Hindu, Buddhist, Jain and Bon faiths.
For modern day travelers it offers an adventure unparalleled to any other adventure on the planet. In ancient scriptures Mount Kailash has been described as the center of the universe and the abode of Lord Shiva, the greatest of Vaisnavas.
Mount Everest is 8,848 meters in height and its summit has been scaled by over 4,000 people. Mount Kailash is 6,638 meters high and its summit is unclimbed. Religious texts say that only a man completely free of sin can climb Kailash.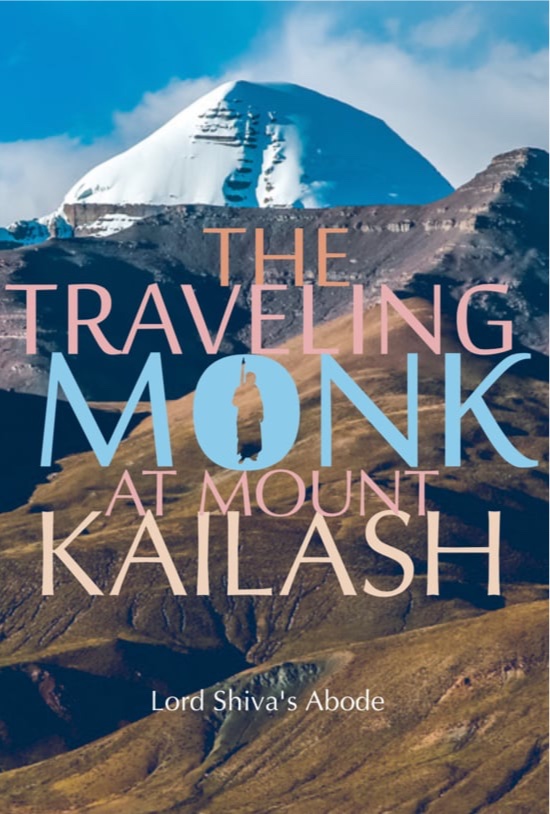 Pilgrims perform a seriously challenging kora ( the route around a sacred place ) at the base of Mount Kailash. This is no walk in the park – the Kailash kora is a 52-kilometer trek that starts at 4600 meters and includes a 5,600-meter pass!
The film follows the adventure of a small group of pilgrims being led by The Traveling Monk, Indradyumna Swami, a spiritual teacher in Bhakti Yoga tradition.
It is an adventure film directed by Ananta Vrindavan dasa, a well know and highly respected photographer and videographer which focuses on the inner transformations experienced by the group while visiting the sacred abode of Mount Kailash.
The video is now availabe on Vimeo on Demand: https://vimeo.com/ondemand/travelingmonk/344053474
[
film
] [
indradyumna-swami
] [
kailash
] [
pilgrimage
] [
shiva
]